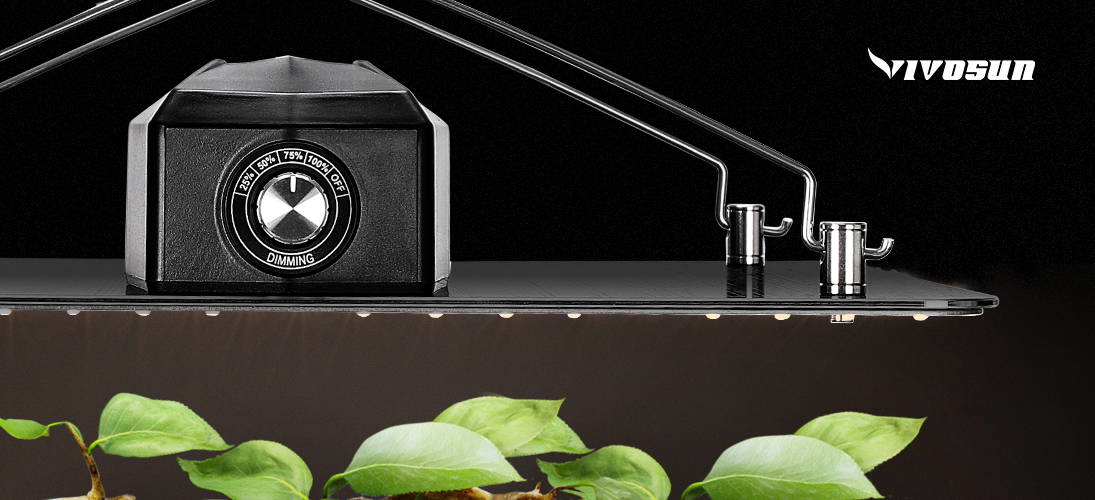 VIVOSUN is for grow-it yourselfers who want to grow what they love. THey demand the highest quality experience that makes growing their own easy no matter what their skill leve. Together, we create a better grow culture.
We exist to empower anyone to grow what they love.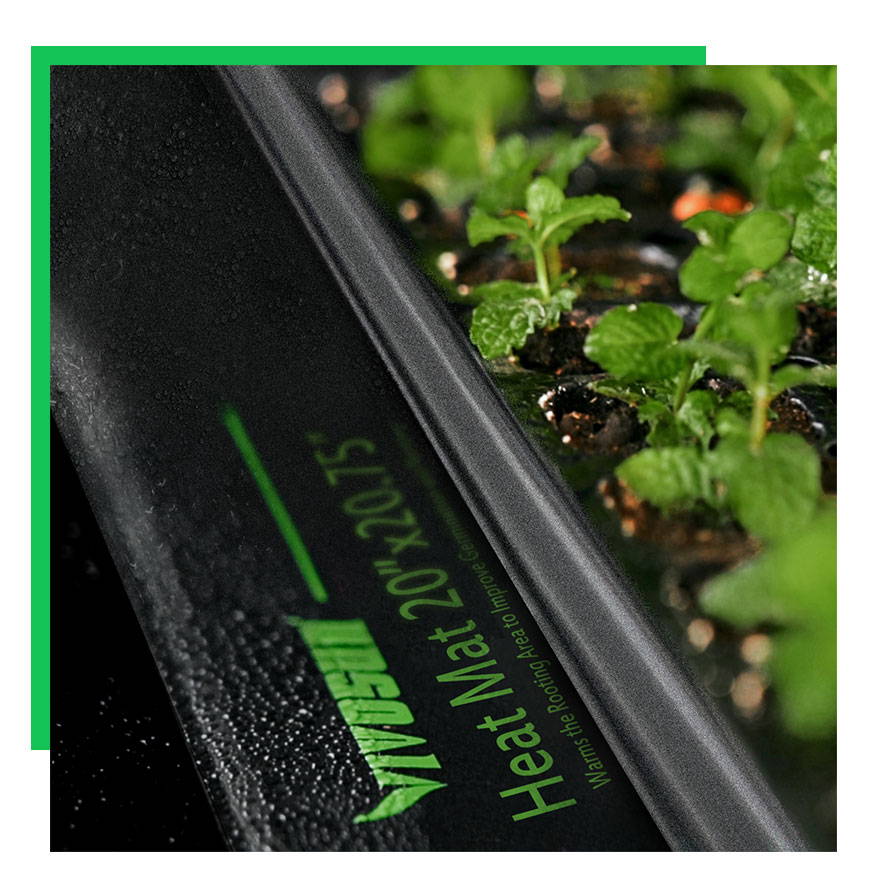 We do everything we can to help any grower thrive
Our product and service cut no corners to give a premiere gorwing experience
Our systems and technology cultivate smarter horticulture.
Our products make growing easy and relaxing